PROFESSIONAL CEILING FAN CLEANING
Struggling with Dusty and Mouldy Ceiling Fans? Our Antibacterial Cleaning Services Can Help You Breathe Easier!
Over 1,000+ Clients Recommend Our Services
Ceiling Fan Cleaning in Brisbane, Gold Coast, Ipswich, Noosa, Logan & Sunshine Coast
Our Antibacterial Ceiling Fan Cleaning Process
If you're like most people, you probably don't give your ceiling fan much thought – until it starts to look dirty. However, a clean ceiling fan is not only more aesthetically pleasing but can also improve the quality of your indoor air.
When you clean your air conditioner, the ceiling fan often hides dirt, dust, mold, and debris. Therefore, it is essential to clean your ceiling fans simultaneously to maintain a clean air environment.
At The 99 People, we specialise in antibacterial ceiling fan cleaning and sanitizing services for homes and businesses across Brisbane, Gold Coast, Ipswich, Logan, Sunshine Coast and Noosa. Our expert technicians are well-equipped to provide comprehensive cleaning services to ensure that your ceiling fan is not only spotless but also free of harmful bacteria and germs.
We have our own Process on our Premium Antibacterial Ceiling Fan Cleaning to ensure the best results.
CEILING FAN CLEAN PRICING
Antibacterial Ceiling Fan Cleaning Packaged to Suit Your Needs
We understand that each person and household have different needs for ceiling fan cleaning in Brisbane, Gold Coast, Ipswich, Logan, Sunshine Coast and Sydney. That's why we have created different packages for each occasion. If your situation does not suit any of these packages, do not hesitate to contact us, and we will find a tailor-made solution for you. 
Ceiling Fan Antibacterial Clean

Remove dust from the ceiling fan

Spray fan with Biodet antibacterial disinfectant

Wipe the ceiling fan to remove mould, dirt and bacteria

Final treatment with a TGA-approved disinfectant (killing 99.9% of viruses)

SINGLE STOREY HOUSE

Up to 5 Ceiling Fans

DOUBLE STOREY HOUSE

Up to 8 Ceiling Fans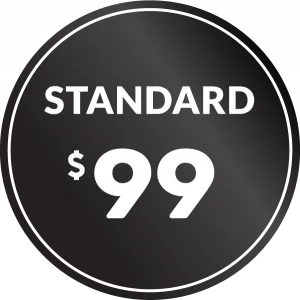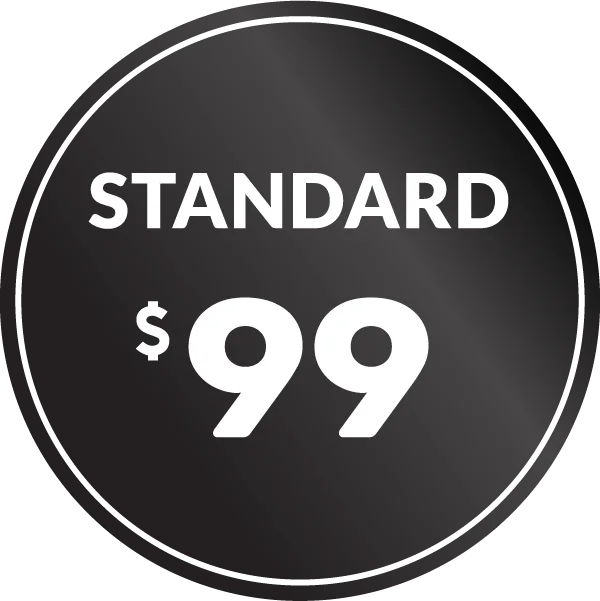 STANDARD
ANTIBACTERIAL CEILING FAN CLEANING
Single Storey Home
Up to 5 Ceiling Fans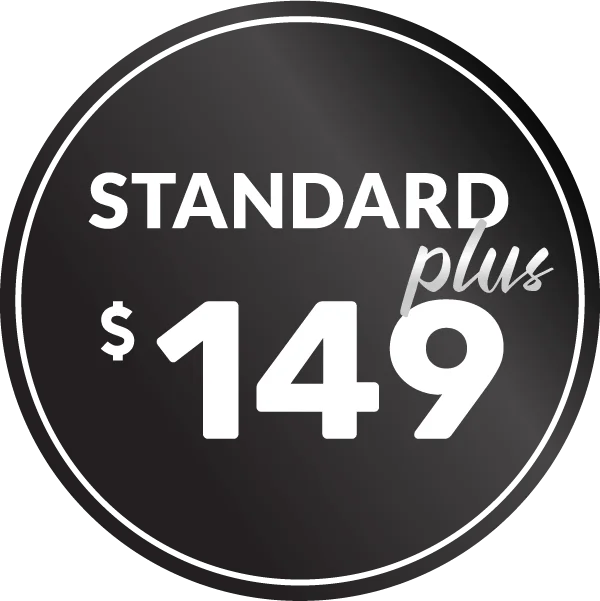 STANDARD PLUS
ANTIBACTERIAL CEILING FAN CLEANING
Double Storey Home
Up to 8 Ceiling Fans
Why do we use Antibacterial Cleaners or Your Ceiling Fan?
Your ceiling fan is one of the most important appliances in your home and one of the most difficult to clean. But with a little help from a professional cleaning company, you can keep your ceiling fan clean and looking great for years to come. Here are just a few of the reasons why we use antibacterial cleaners for your ceiling fan: 
Why is it Important to Get a Professional Antibacterial Ceiling Fan Cleaning?
Breathe Clean and Healthy Air Again with Our Ceiling Fan Cleaning Services
Our team of friendly professionals specializes in ceiling fan cleaning with a strong focus on customer service. Our main objective is to ensure that your home is a pleasant and healthy environment to live in.
We don't fix electrical problems with ceiling fans, but we can refer you to someone who does.
Our ceiling fan cleaning services are designed to meet the needs of the largest number of homes and families in Australia, guaranteeing an environment with clean air, free of bacteria.
People are at the heart of what we do; we like to ensure that everyone is happy with our services. Here's why our customers give us 5 stars.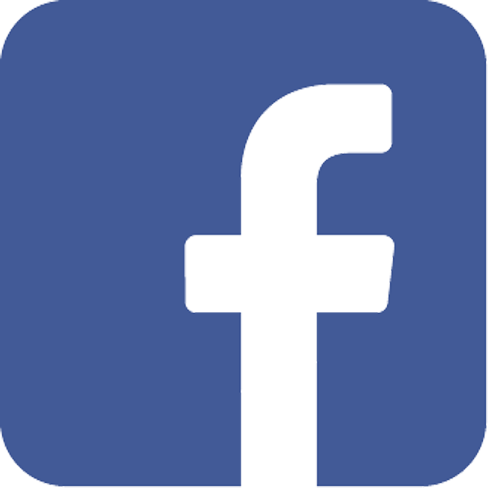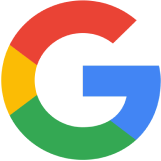 Overall Rating
The 99 People can take care of all services in just one visit. Save time managing multiple appointments and save money as discounts are offered for multiple services booked at the same address.
Ceiling Fan Cleaning Frequently Asked Questions
Ceiling fans are one of the most used appliances in the home, and over time they can become covered in dust and dirt. While you may be tempted to clean your ceiling fan yourself, it's important to note that professional cleaners have the knowledge and experience to properly clean your fan without damaging it.  
Most experts recommend having your ceiling fan cleaned at least once a year, but if you have pets or live in a dusty area, you may need to clean it more often.  
A professional cleaner will disassemble your ceiling fan and thoroughly clean all of the parts, including the blades, motor, and light fixtures (if applicable). They will also inspect the fan for any damage or wear and tear that may need to be addressed.  
There are many benefits to professional cleaning of your home's ceiling fans:
It can remove dirt and dust that have built up over time, making your fans look like new again.
Professional cleaners will also disinfect your fans, killing any bacteria or viruses that may be present. This can help to improve the air quality in your home and reduce the risk of illness.
Regular cleaning can extend the life of your ceiling fans by preventing damage from dirt and dust build-up.
We have pricing from $99 for our professional ceiling fan cleaning service.